Maintaining a clean family home is incredibly important. Cleaner homes are healthier homes, both physically and mentally. The physical benefits are more obvious as regular cleaning eliminates the dust, germs and allergens that wear us down and make us sick. The mental impact should not be ignored, however, as a cluttered environment has been linked to higher stress levels and lower productivity. We probably do not have to convince you that a cleaner home is a happier home. Unfortunately, with hectic schedules and messy kids and pets, keeping the house clean is usually easier said than done.
One of the best ways to keep a clean home is to create a cleaning schedule. Creating a schedule has a number of advantages. A schedule creates accountability and when properly enforced can go a long way towards limiting procrastination. Scheduling your cleaning also allows you to space out the most time-consuming tasks. Lastly, having a schedule with designated assignments makes it significantly easier to involve the whole family so that one member of the household isn't stuck doing all of the chores.
Never used a cleaning schedule before or looking for ways to improve the one you are using? Check out the step-by-step instructions below pulled together by All Set based on their house cleaning expertise.
Catalog All of Your House Cleaning Tasks: Different families divide the cleaning tasks in different ways. Some divide up the rooms of the house while others clean each room as a team. Whatever method you use, you need to understand all of the chores to be divvied up before you can create an effective schedule.
Divide the List as a Family: Sure, it's easier to split up the list of responsibilities on your own but your family will be more engaged if they feel like they are part of the process. Maybe you will learn that your significant other doesn't mind cleaning the bathroom or that one of the kids hates folding laundry. Remember that tougher tasks can always rotate from cleaning to cleaning to avoid unfairness. Going through the schedule together gives you an opportunity to tailor the list to everyone's preferences while simultaneously giving the kids a voice in the process.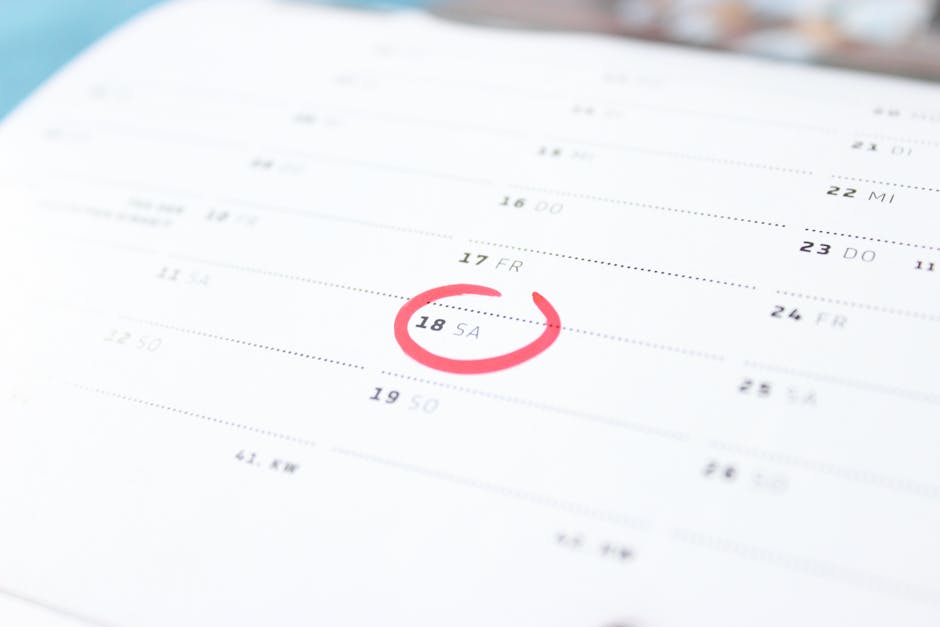 https://www.pexels.com/photo/tilt-photography-of-calendar-schedule-number-18-60032/
Set the Schedule and Expectations: With the tasks divided, it's important to create a cleaning schedule that is achievable and to make sure that the entire family understands what is expected of them. We have found that one of the top ways to kick-start your family's cleaning habit is to designate a time that works well for everyone to clean as a group. It's a lot harder to clean the bathroom when everyone else is watching a movie so if you set aside an hour one night a week, the family should be able to tackle almost all of the cleaning together.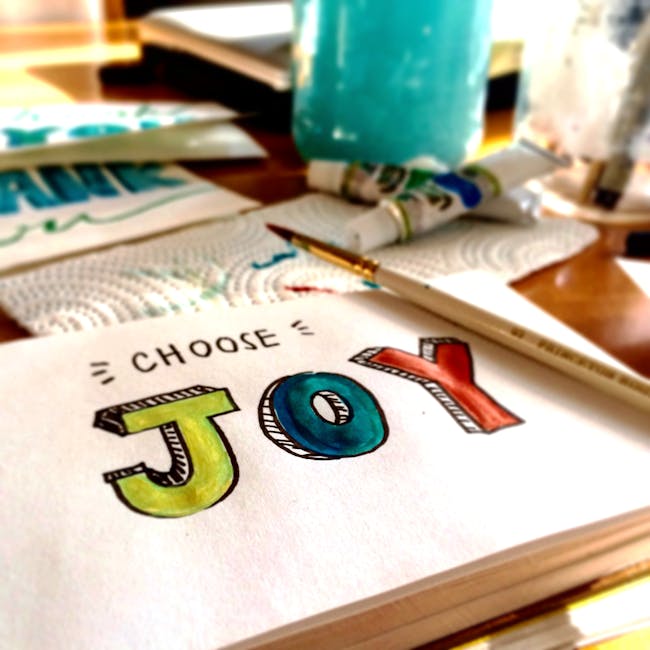 https://www.pexels.com/photo/joy-painting-brush-22221/
Make it Fun: Chores will always be chores but that doesn't mean you can't make things a little more enjoyable. If you are cleaning together try throwing on some music that the whole family enjoys. Or offer prizes to fastest cleaners. Prizes don't have to be gifts, they can be the right to pick dinner one night or rights to shotgun in the car for a week. The more fun you can inject into the process, the more likely everyone is to do their part.
As you can see, the process to set up a solid cleaning calendar is not that difficult. There are a ton of resources on the internet concerning how often individual areas of the house should be cleaned (including All Set's) so designing the calendar is really the easy part. The tough part is balancing the right mixture of enjoyment and accountability with your family. When done correctly, the house stays cleaner, your family stays healthier and everyone has more free time to spend together. Of course, if you want to eliminate cleaning from your to-do list altogether and could use a Boston apartment cleaning service or a San Francisco Housekeeper, try booking a Professional with All Set.
This post was sponsored by:
cover photo credit: https://www.pexels.com/photo/chairs-furniture-home-house-271753/